Landscaping
At Bartlett Property and Gardens we pride ourselves on offering a first class landscaping and gardening service, transforming your garden to suit your needs.
the different services we offer to help you transform your outside area.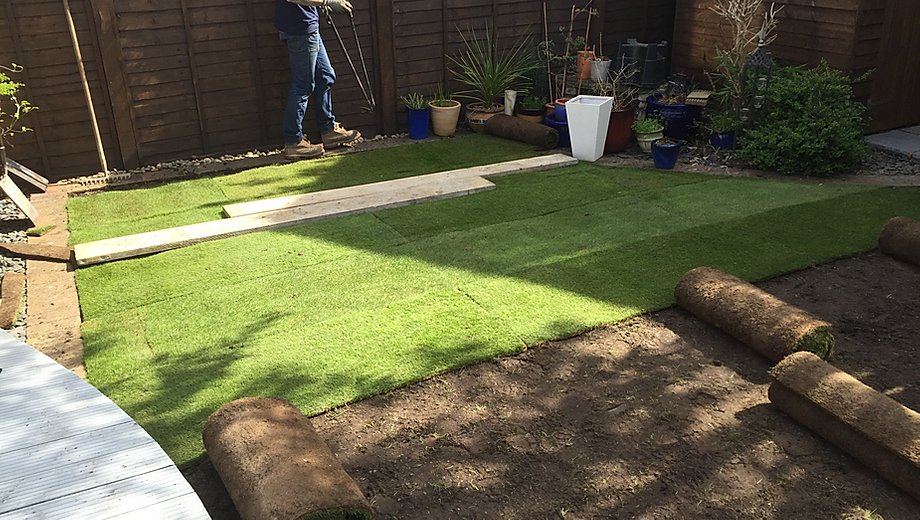 Turfing
Bartlett Property and Gardens cover all aspects of turf laying, from removing your old lawn, levelling the ground before laying your new lawn or repairing damaged areas.
Get in touch today to see how we can help you create a lawn you can be proud of.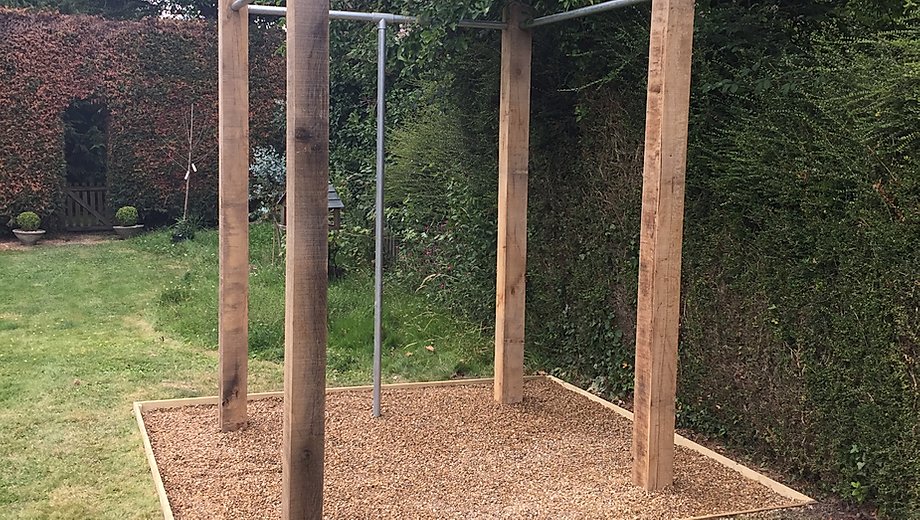 Pergolas
Adding a pergola to your back garden is a great way to offer shelter and shade in the summer months, and to support climbing or trailing plants.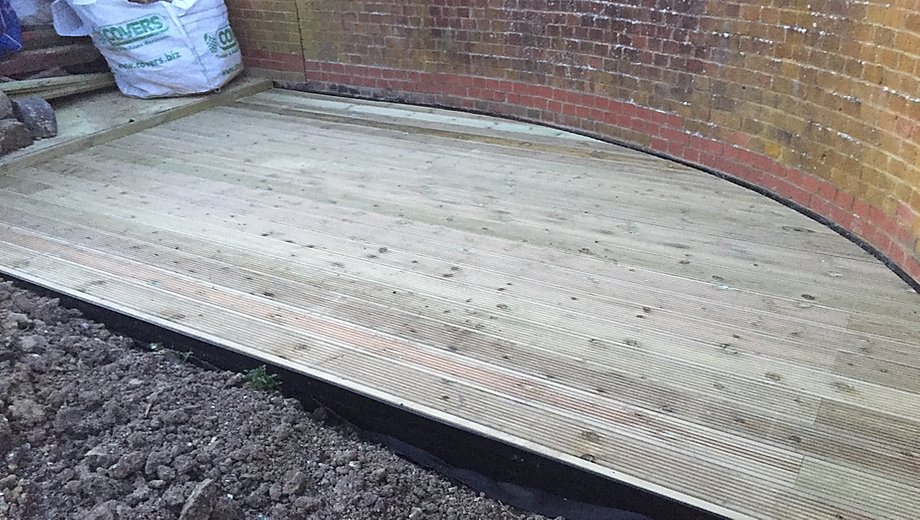 Decking
Whether you're looking for a traditional look and feel or contemporary style, we can design and install your decking to create an outdoor space that suits you and your lifestyle.
For a free no obligation quote on your decking requirements contact us today.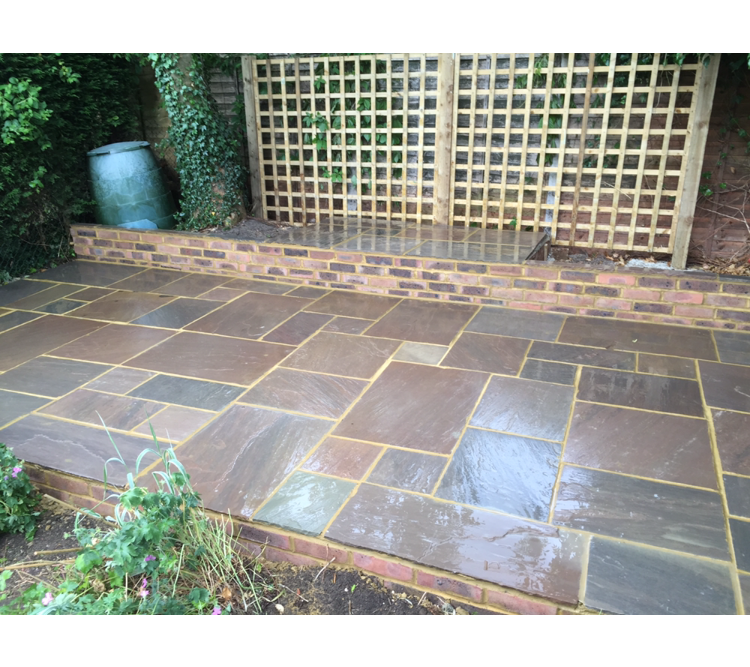 Patios
We offer a full design service for your garden patio, no matter how big or small.
If you would like to find out more about our patio services, please contact us today.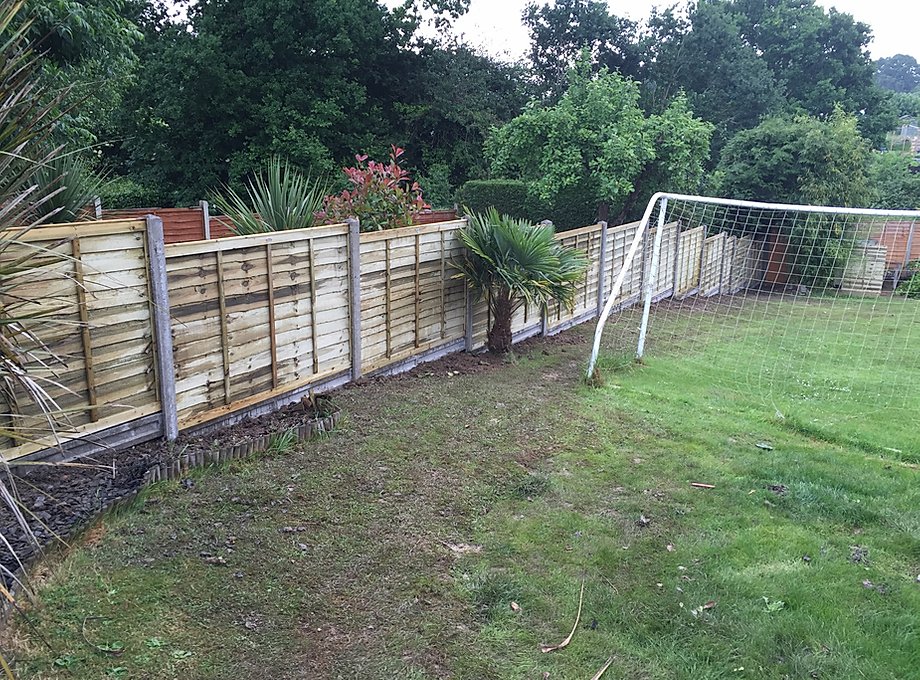 Fencing
Whether your fence has been damaged and needs repairing or needs to be completely replaced, Bartlett Property and Gardens has plenty of experience in fitting new fence posts and panels.
For a free no obligation quote on your fencing requirements contact us today.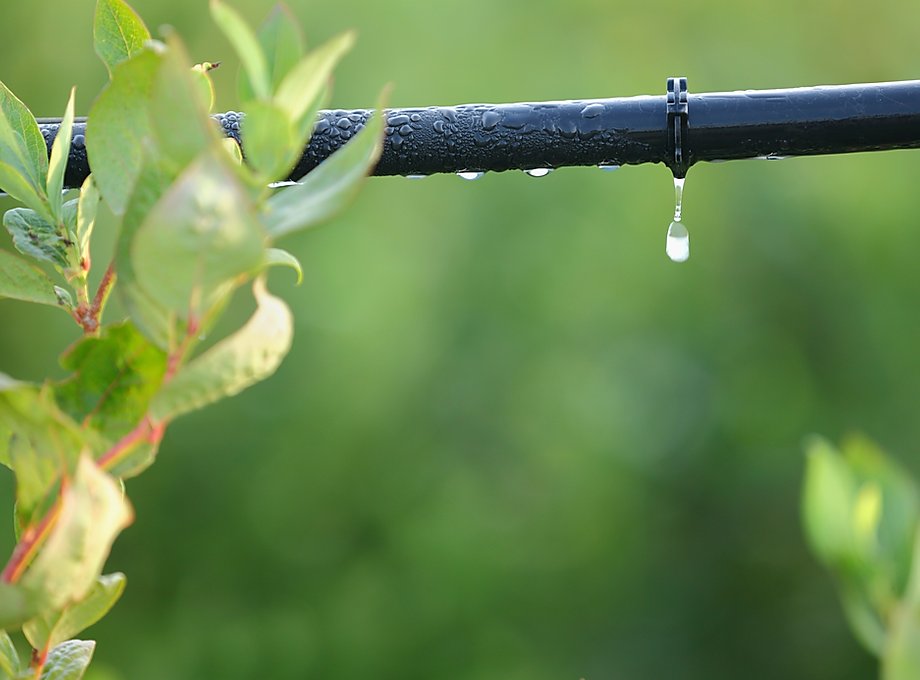 Irrigation systems
Irrigation systems include sprinkler systems, drip irrigation and automatic garden watering for grass and plants. They are a great way to provide water to your plants over a set period of time, meaning you don't need to remember to water the garden each day.
Contact us today for your free no obligation quote.